PLASTIC BAG MAKING MACHINE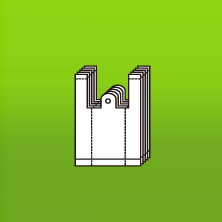 Fully Automatic T-Shirt Bag Making Machines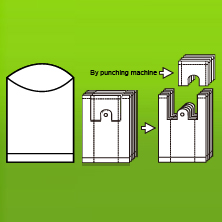 Semi-automatic Bag Making Machines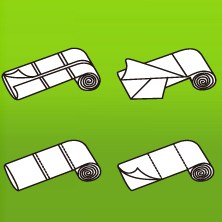 Perforating Bag Making Machines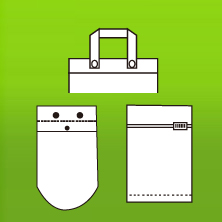 Side Sealing Bag Making Machines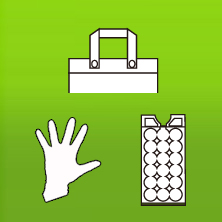 Special Bag Making Machines
CHAO WEI PLASTIC MACHINERY CO., LTD. is a specialist in design and manufacturing a wide variety of plastic bag making machine. One of the reasons for the excellence of Chao Wei machines is our dedication to research and development.

Our object is to enhance the value of Chao Wei's machines, and create new performance capacity that will meet our customer's production efficiency and profitability.

Main products: all kinds of plastic bag machine including of plastic bag sealing machine, plastic bag cutting & sealing machine, plastic bag perforating machine.

Our machines have been sold to Japan, Singapore, Russia, France, Romania, Cameroon, Ivory coast, Nigeria, U.A.E… more than 135 countries all over the world and our best quality machine are always popular with our customers.

Plastic Bag Machine Manufacturer
Chao Wei Plastic Machinery Co., Ltd. is an advanced manufacturer of plastic bag making machine with more than 35 years' experience with ISO9001 & CE certificate in Taiwan. We provide Automatic Bag Making Machine, Plastic Bag Sealing Machine, Bag Cutting Machine, Bag Side Sealing Machine and Bag Perforating Machine, etc. Please do not hesitate to contact us if you are looking for professional Plastic Bag Machine Supplier.

Main Products :
T-shirt Bag Making Machine,Pneumatic Punching Machine,T-shirt Bag Cutting Machine,Perforating Bag Making Machine,Side Sealing Machine.
CHAO WEI PLASTIC MACHINERY CO., LTD.